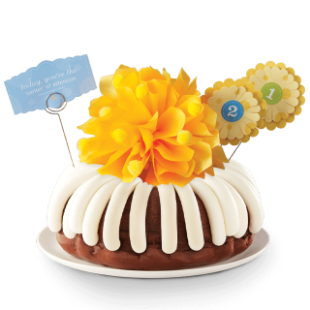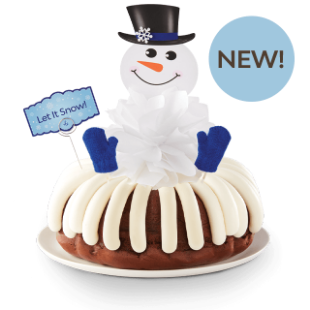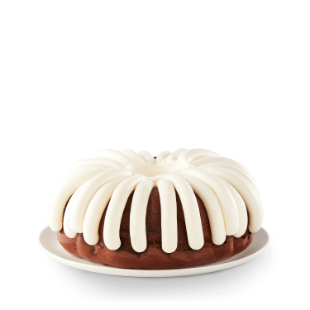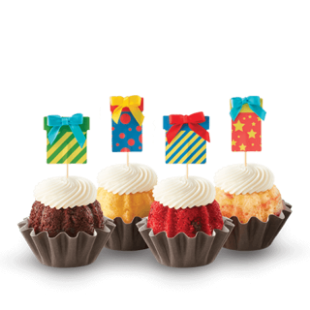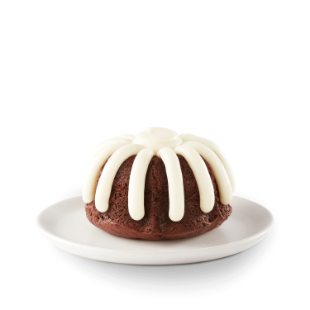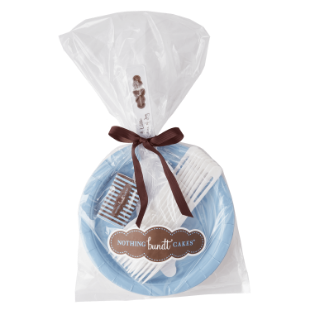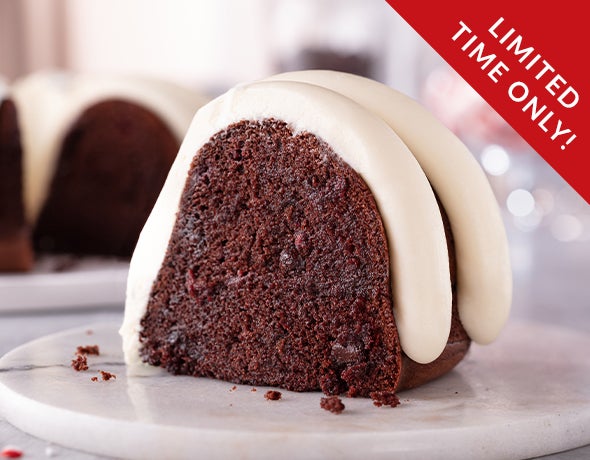 Peppermint Chocolate Chip
Our decadent chocolate cake packed with chocolate chips and peppermint pieces.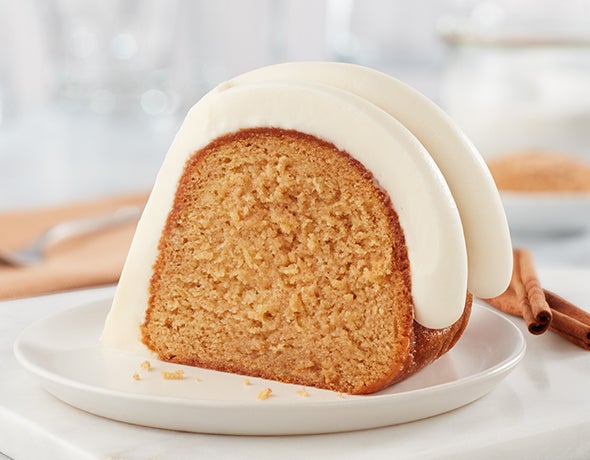 Snickerdoodle
Just like the classic cookie, this decadent cake is the perfect blend of cinnamon and sugar. With a light coating of sugar, you can't go wrong.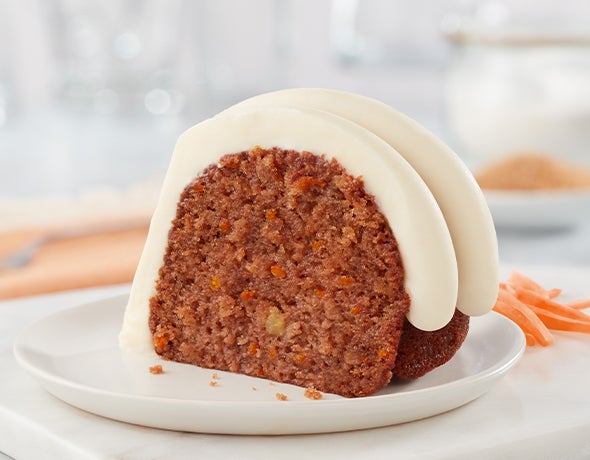 Carrot
The classic carrot cake you love with carrot and pineapple pieces baked throughout. Every bite has the warm, familiar taste of cinnamon and nutmeg.